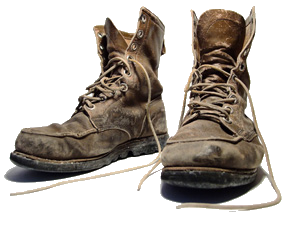 Welcome to MyTourbook.net, the online portal for your personal Tourbook.

Save text, data, pictures and a lot more with your tours, trips, sport activities, travels and other adventures to make your memories unvorgettable.
You can then show your records to others, share them with your friends, or keep them secret. It's completely up to you!
Click here to find out more about your online tourbook!